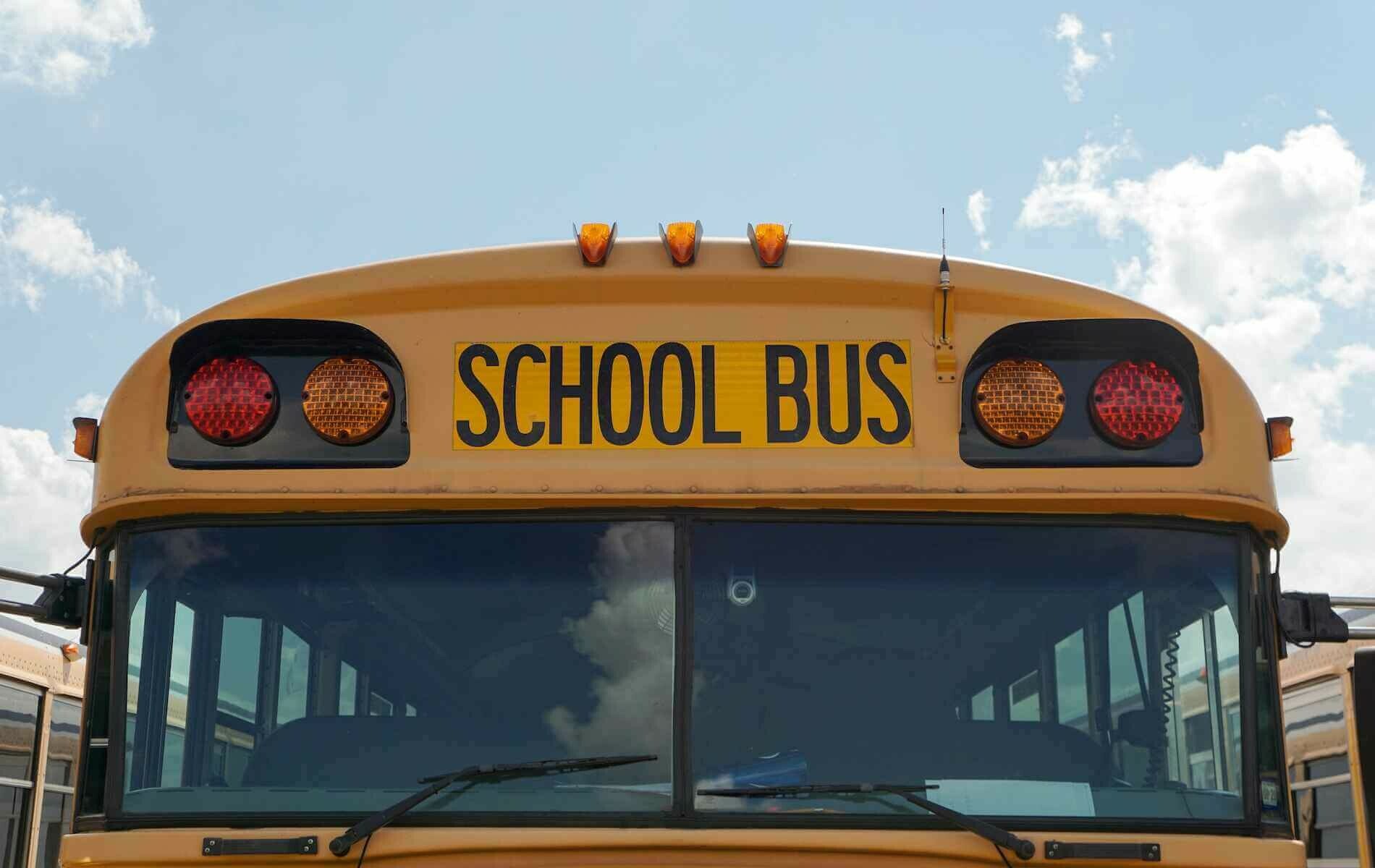 Committed to excellence in public education.
Hover to Explore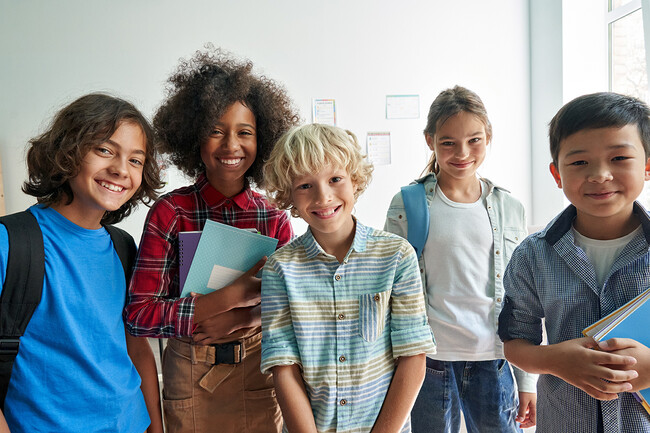 Welcome to St. Albert Public Schools, where every student can forge their own path as they get ready for life!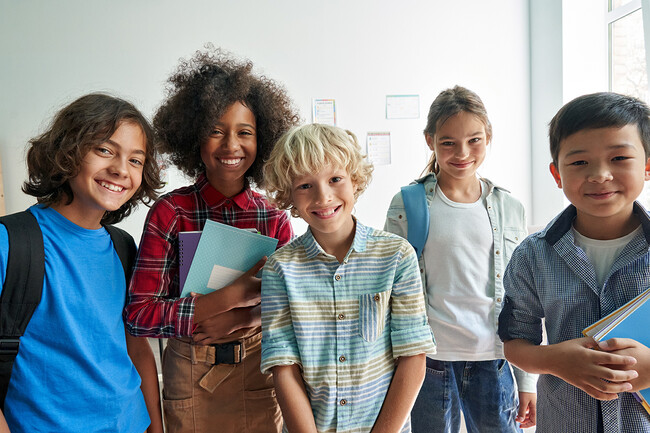 Our Programs
Every student in our division can pursue their own interests while achieving academic excellence by choosing from a variety of programming options.
See All Programs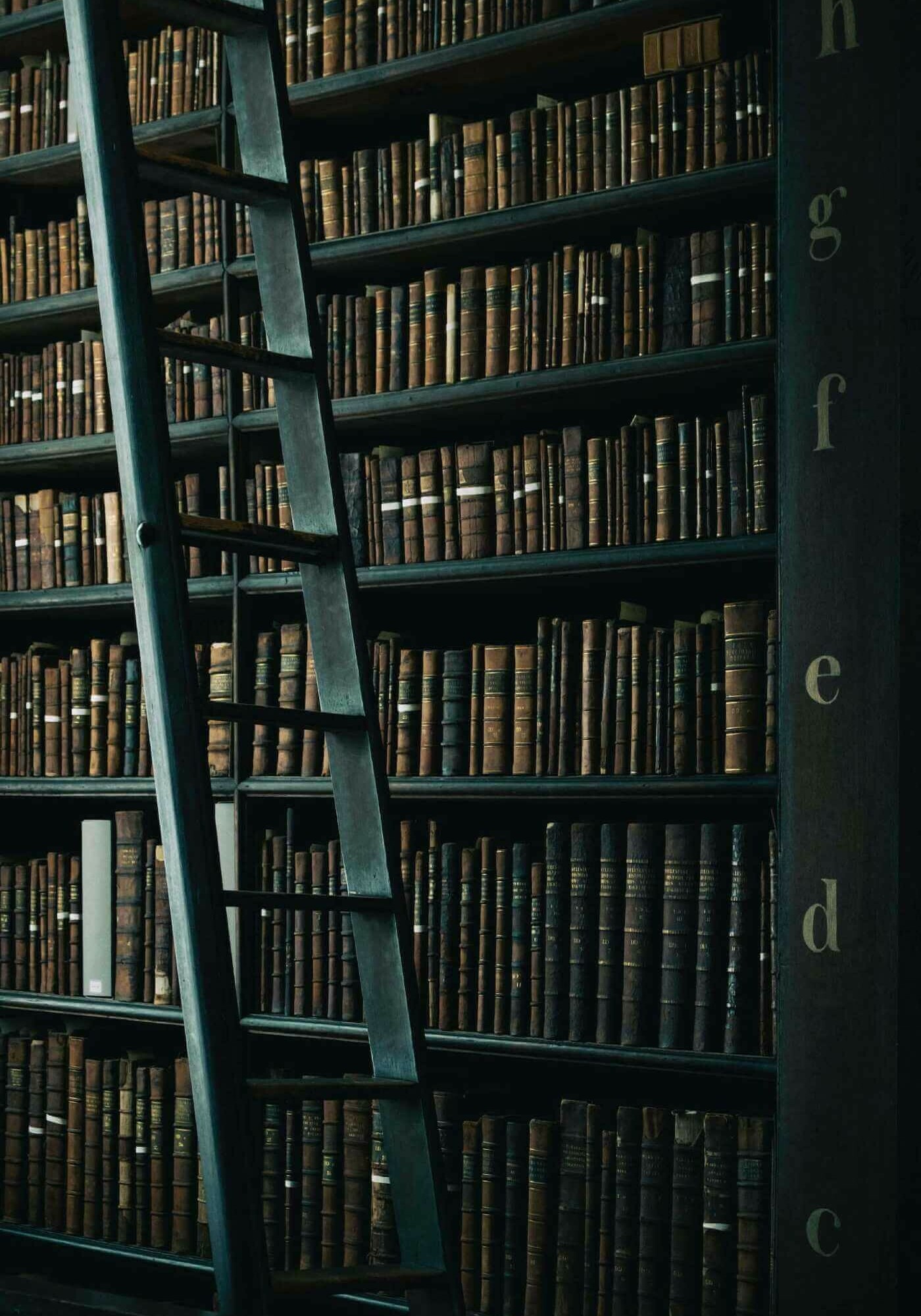 /uploads/snippets/academics1_16960200831/1696020410-50w_50h_academics1_16960200831.png
Academics
/uploads/snippets/alternativeprograms1_16960201111/1696020410-50w_50h_alternativeprograms1_16960201111.png
Alternative Programs
/uploads/snippets/athletics_16960201381/1696020410-50w_50h_athletics_16960201381.png
Athletics
/uploads/snippets/careerfocusedlearning_16960201671/1696020410-50w_50h_careerfocusedlearning_16960201671.png
Career-focused Learning
/uploads/snippets/earlylearning_16960202051/1696020410-50w_50h_earlylearning_16960202051.png
Early Learning
/uploads/snippets/inclusiveeducation_16960202331/1696020410-50w_50h_inclusiveeducation_16960202331.png
Inclusive Education
/uploads/snippets/languages_16960202571/1696020411-50w_50h_languages_16960202571.png
Languages
Hover to Explore
Select and Slide to Learn and Explore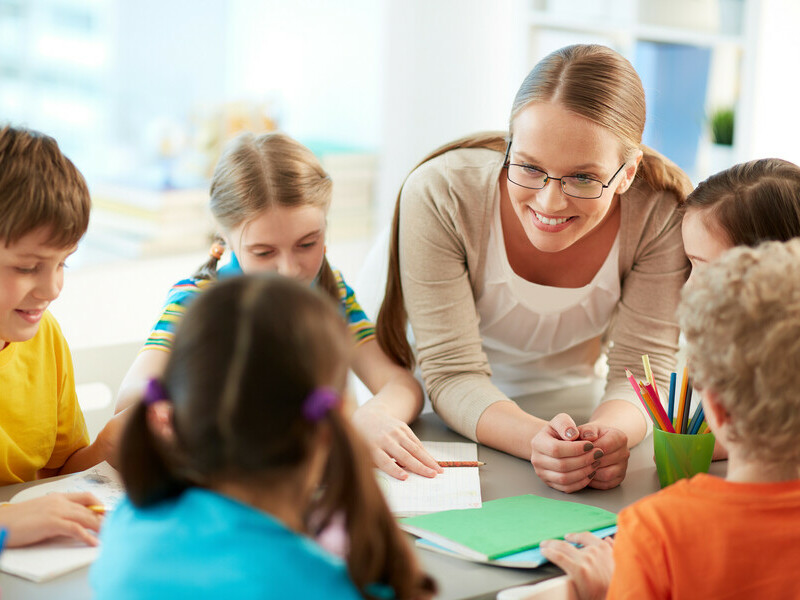 St. Albert Public Schools
St. Albert Public Schools
Through our commitment to excellence in public education, we strive to ensure all students become life-long learners, confident and capable of shaping their future and meeting the challenges of today and tomorrow.
9,500+
Students
9,500+ Students
From Preschool to Grade 12, our students learn and succeed in programs that are recognized for excellence and their focus on citizenship and sound values.
19
Different Programs
19 Different Programs
Our wide range of programs are in place to support students with their learning, athletic and career goals and needs.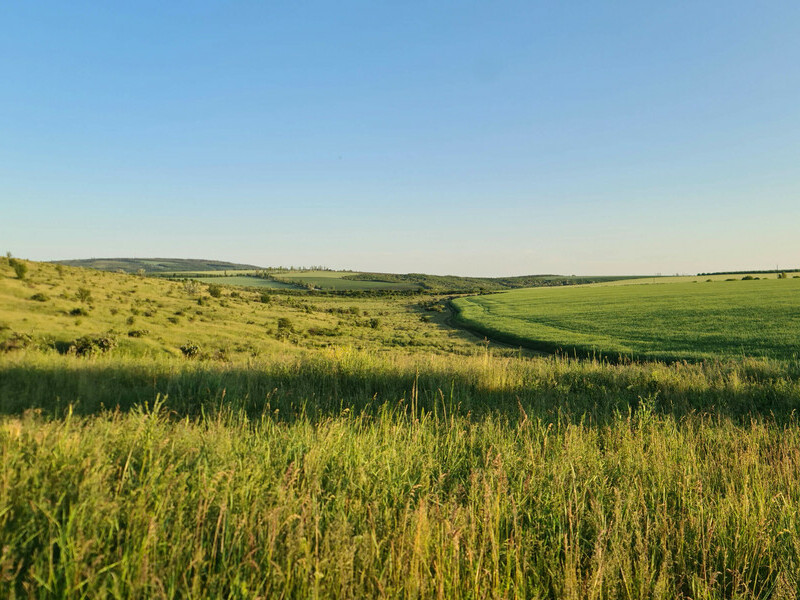 Land Acknowledgement
Land Acknowledgement
We acknowledge Treaty 6 territory and the many First Nations, Métis and Inuit peoples. We acknowledge the mistakes of the past and are dedicated to moving forward in partnership with Indigenous communities in a spirit of reconciliation and collaboration.
What we're up to
Calendar of Events